Although Will Brown and Barbara Felton purchased the original 200-acre parcel in 1985 as a weekend retreat for themselves and their two sons from their New York City lives, they began to lease their land to a beef farmer in 1990. Gradually they learned about cattle farming by sharing their space with these cattle and bought their friend's herd when he retired. They established high density rotational grazing as their standard practice soon after purchasing those cows. Meanwhile, they refined their fencing and cattle movement strategies over time to maintain their commitment to raising beef that is 100% grass-fed and grass-finished, and have employed those principles in raising their sheep flock which they've been building since 2015.
Their original herd of cattle has grown primarily through natural progression. In their early years they made a few select purchases but are now able to replace their stock with their own herd. Since 2015, when they added sheep to their farm, they have steadily increased the size of their flock.
Lowland Farm's retail business developed through a careful cultivation of a local customer base which they reached through digital and social media, word-of-mouth, a group of restaurants, a network of local farm stores (Vernon Valley Farmers Cooperative now sells their beef and lamb exclusively), and a New York City-based wholesaler. Will and Barbara have improved the quality of their meat through an ever-enhancing grazing strategy while focusing on the health of the soil, and have become reliable, local producers of quality meats as a result.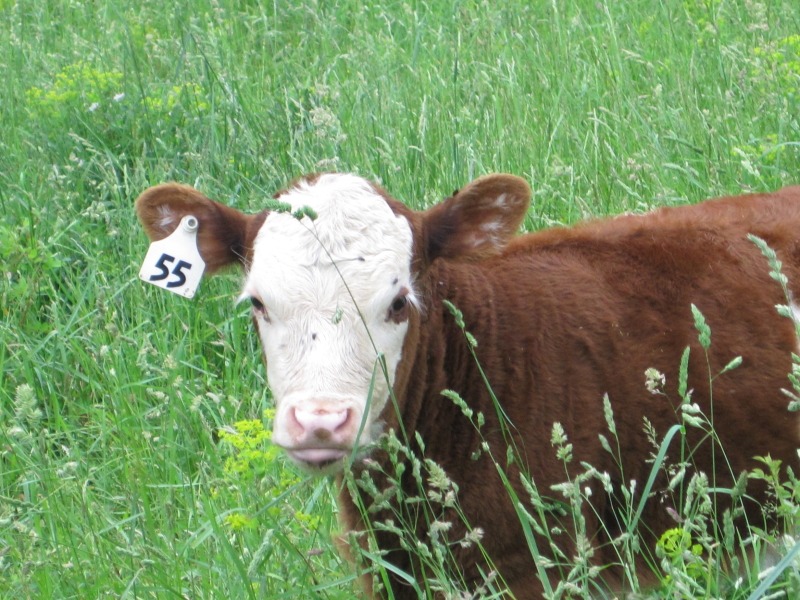 The realization that since almost all farm land is also prime buildable land, farms will vanish very quickly in a rapidly growing area…unless something is done now to preserve them.

— Will Brown