LOWLAND FARM STORE  | FARM STORE HOURS: Saturdays 10AM – 3PM
Welcome to the Lowland Farm Store where you can buy any of our available pastured pork or grass-fed beef. Our inventory is listed on the Price List page.  If you are interested in special cuts that you do not see in our inventory, please contact us with your request.
All orders for on farm pick-up, totaling 20 pounds or more, will receive a 20% discount.  This offer only applies to our grassfed beef and pastured pork, and only for on farm pick-up.  The discount is applied when your order is weighed and processed.  First-time bulk buyers will receive a FREE insulated tote bag.
Our on-farm pick-up hours are 10am –  3pm every Saturday or by appointment.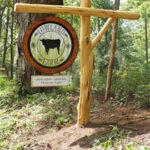 We do not offer home deliveries at this point in time, but if you are interested in establishing a buying club in your neighborhood, contact us for more information.
We can be reached at 845-481-3459 or info@lowlandfarm.com
Thank you for your continued support, and happy shopping!
You can also find these products at our Farm Store: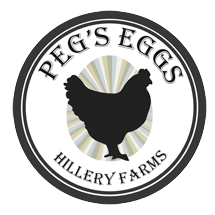 Peg's Eggs
Peg's Eggs
Peg's Eggs
Also available from our farm: Hillery Farms,
Pine Island, NY; 845-258-4998